The Sportive Route 2015
The route is approximately 54 miles. The Bikeathon will start and Finish at Shoebury East Beach.
There are two maps below because it is a large area for one map.
The first map shows from Shoebury East Beach to Hullbridge and the second from Hullbridge out to Hanningfield and back.
Shoebury East Beach is in the bottom right corner.
To see more detail click on the map. This will open another tab to show the map in greater detail.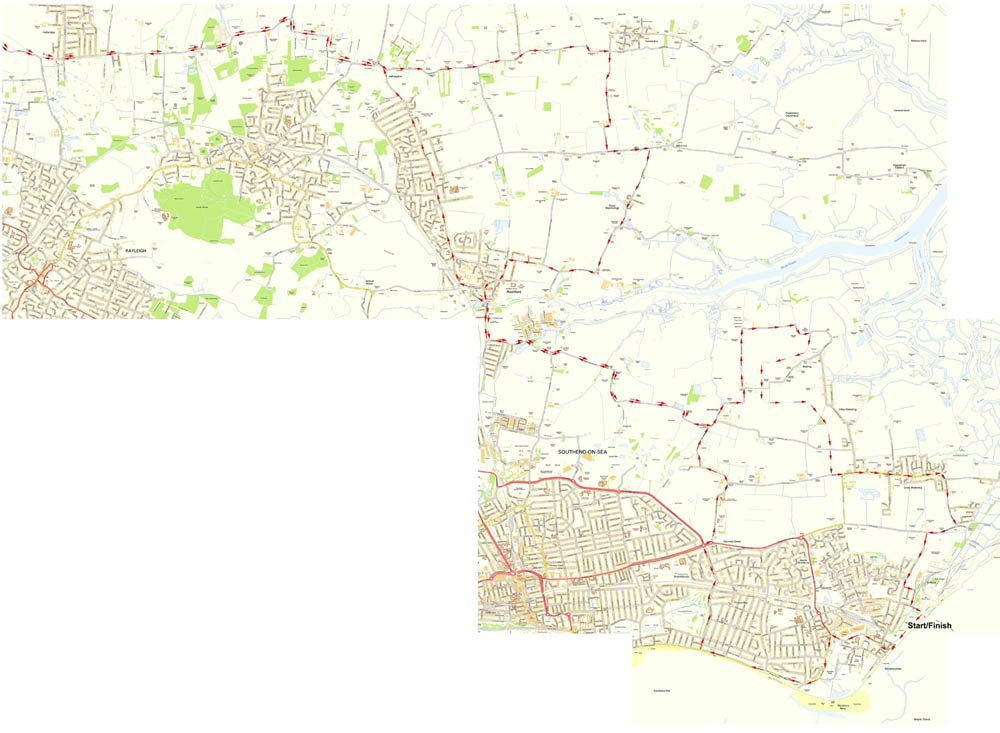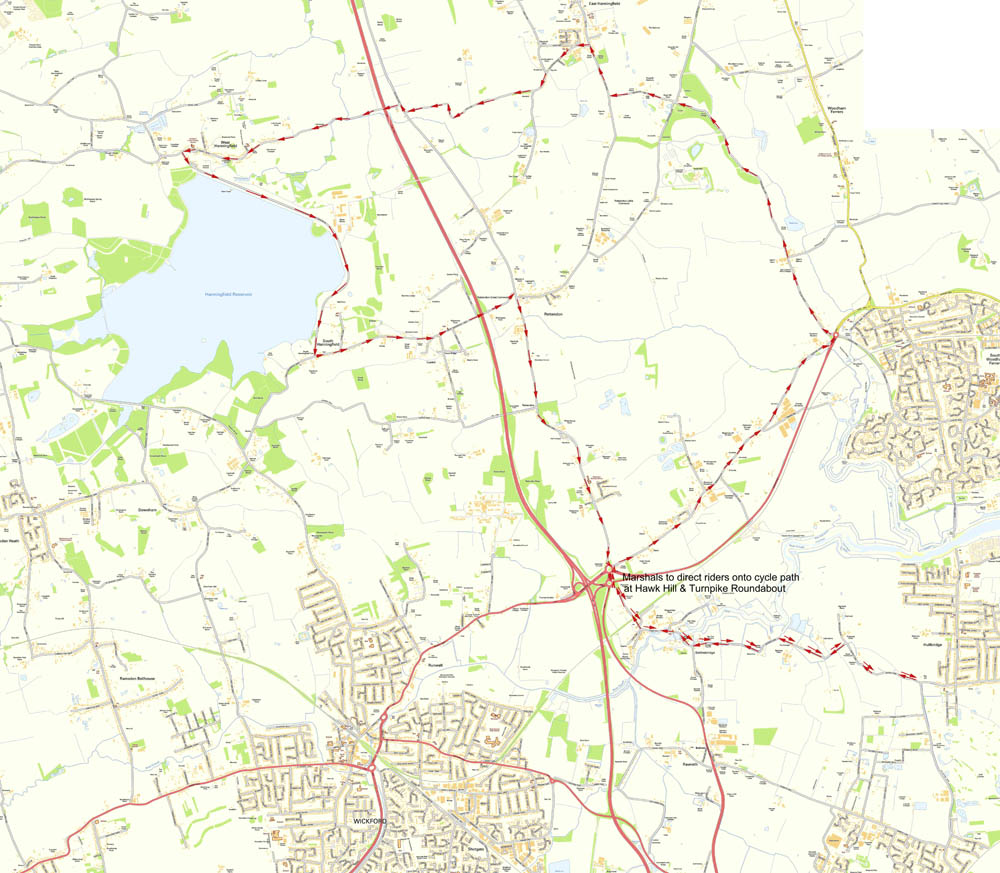 Copyright © Southend Bikeathon 2015.
This site was created and is maintained by Terry Joyce